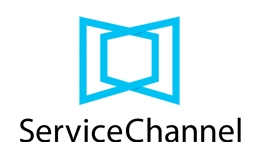 Not sure what product you need? Give us a call or we can help! If you have a local plumber or facility service organization, we are happy to work with them as well.
Don't have a local plumber yet? We have connections throughout the US with many local plumbers and suppliers, so we can also help you find a professional to do drain line inspections, sizing, and installation for drain locks, baskets, and GDRU's and many more products. Our goal is to help restaurants and foodservice facilities keep their focus and energy on taking care of their food, employees, and customers, instead of worrying about their drains! Additionally, we are members of Service Channel and Corrigo for those restaurants who use that scheduling service.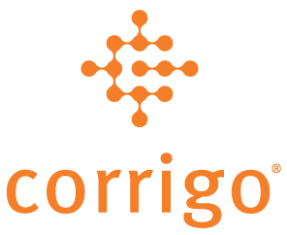 How Drain-Net and local service providers go hand in hand:
Professional Drain Line Inspection and Measuring:
• All foodservice establishments are subject clogged drians and plumbing problems
• Use a local service provider to inspect drains for clogs and pipe damage
• While there, they can measure your drains to correctly size your needed drain locks and baskets
• A local plumbing professional can also help ensure your facility is up to date and in compliacne with all the local codes and ordances.


Professional Drain Jetting:
• If the inspection shows that your foodservice establishment has has drain clogs, they can be cleaned out by a local drain jetting technician.
• Most drain jetting is typically scheduled after hours for your convenience
• Drain Jetting gives your drains a fresh start, especially if they have been neglected for years.
Professional Installation:
• Many of our products such as baskets and strainers are very simple to install and can be done by the staff or management.
• Some products, such as grease traps and Garbage Disposal Replacement Units require a professional for proper instalaltion.
• Again we are happy to work with your local plumber or supplier or we can help find someone if you need assistance with installation.
Are you a plumber or drain jetter? We are looking to add quality people to our network of Drain-Net Service Providers. Contact us today to learn more about growing your business with Drain-Net!